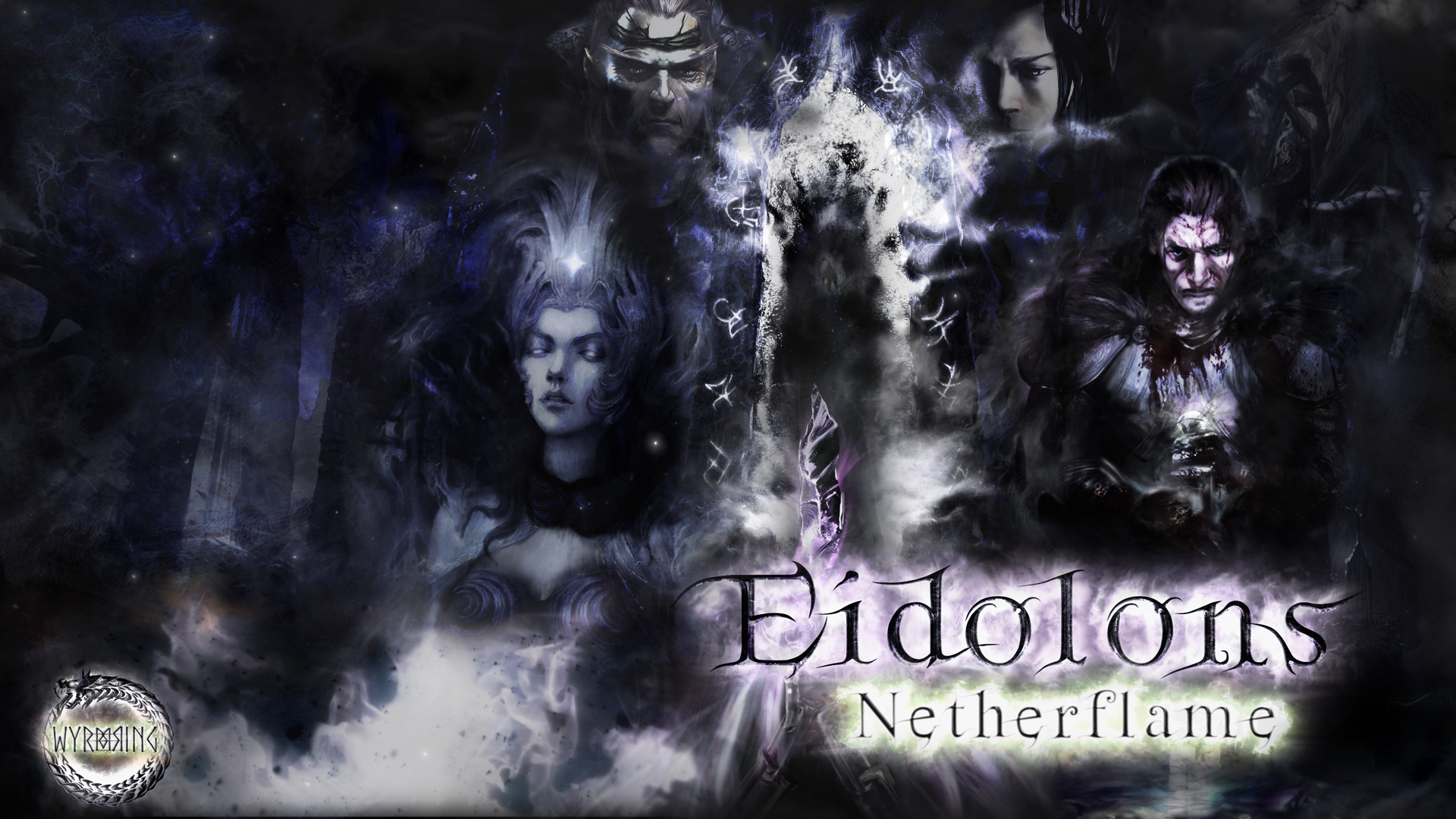 Eidolons: Netherflame
Greetings and welcome back, I'm a little late in posting the update this week - you'll see why :)
So, what does v.0.5.8 have in store for us?
First off, this week I have been working on some deep-inside stuff.

Given the complexity of the game and multi-step initialization process, making dungeon transition, restart and proper exit cleanup work was a bit of a challenge. I know, boring, but while everyone assumes these things must just work, they don't really, by default.
Next, I have dug deep into the game's design and overhauled the skill and class systems - at least on the conceptual level. I've already started implemented it, you can find all the details in my blog!
A lot of smaller things on my work list, but I have yet to finish them. Anyway, what were the words, Closed Beta is coming! :)