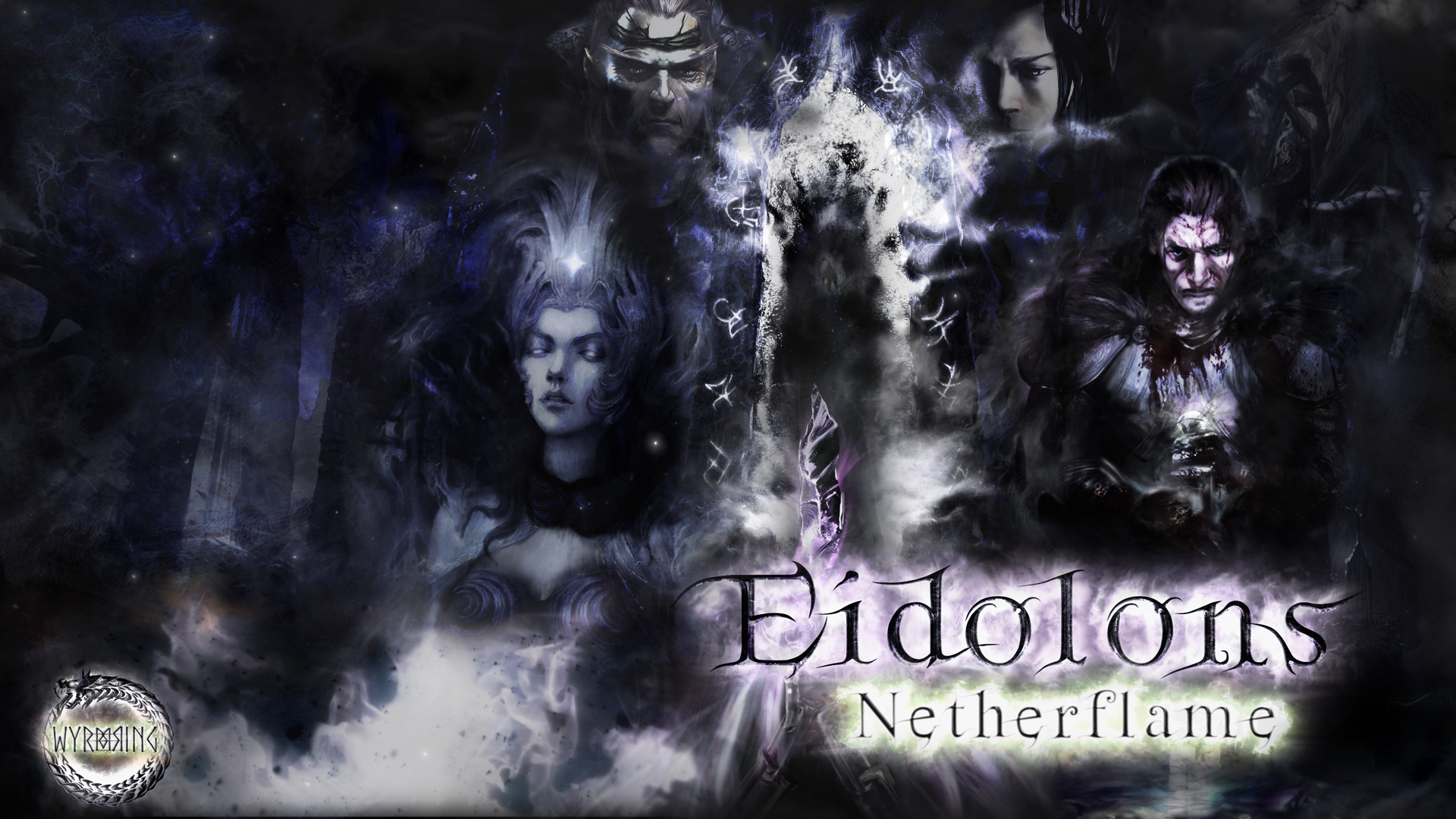 Eidolons: Netherflame
§26 - Back in the fray, with new plans and ideas!
---
Hello friends!
So after my mountain trip and a bit of wisely timed creative laziness, I am back in development!
To get it out of the way - Beta-testing is still on, and you can get the demo key at https://discord.gg/ryYzKqn with a bit of luck :)

The next batch of keys will be going out within a week, and in general I believe the beta-testing will continue at least for 2 months, then it is likely to pause until the game is in Early Access on Steam. By the way, all our tester will have a good chance to get the full game for free, some already have
Now here's a quick visual overview for May-June period:
Hero screens - the part that got the most obvious visual upgrade :)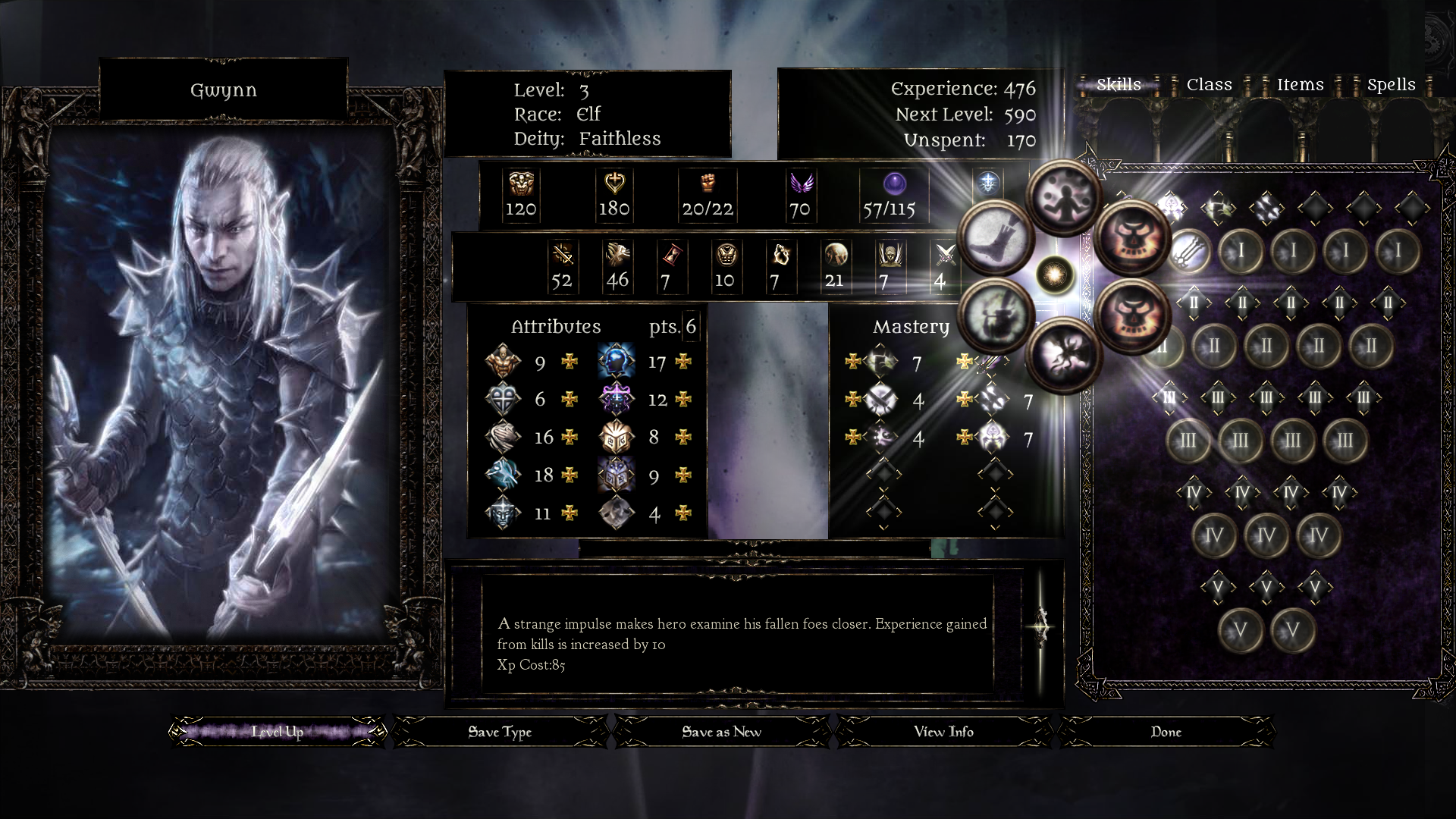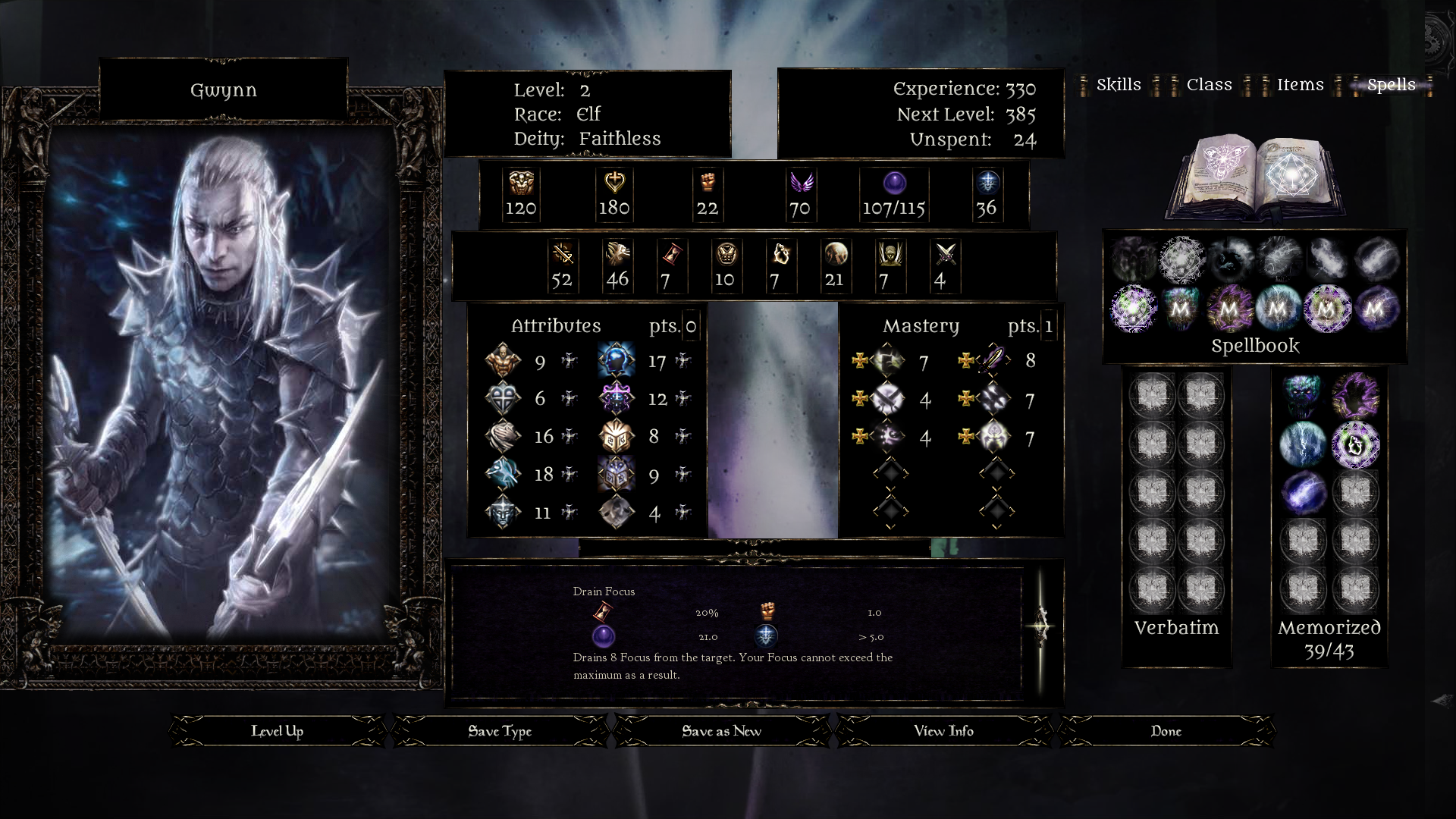 Not the best part of the story, but you get the point - there'll actually be a story in the demo! Most of the dialogue will be linear for now, but also short and to the point :)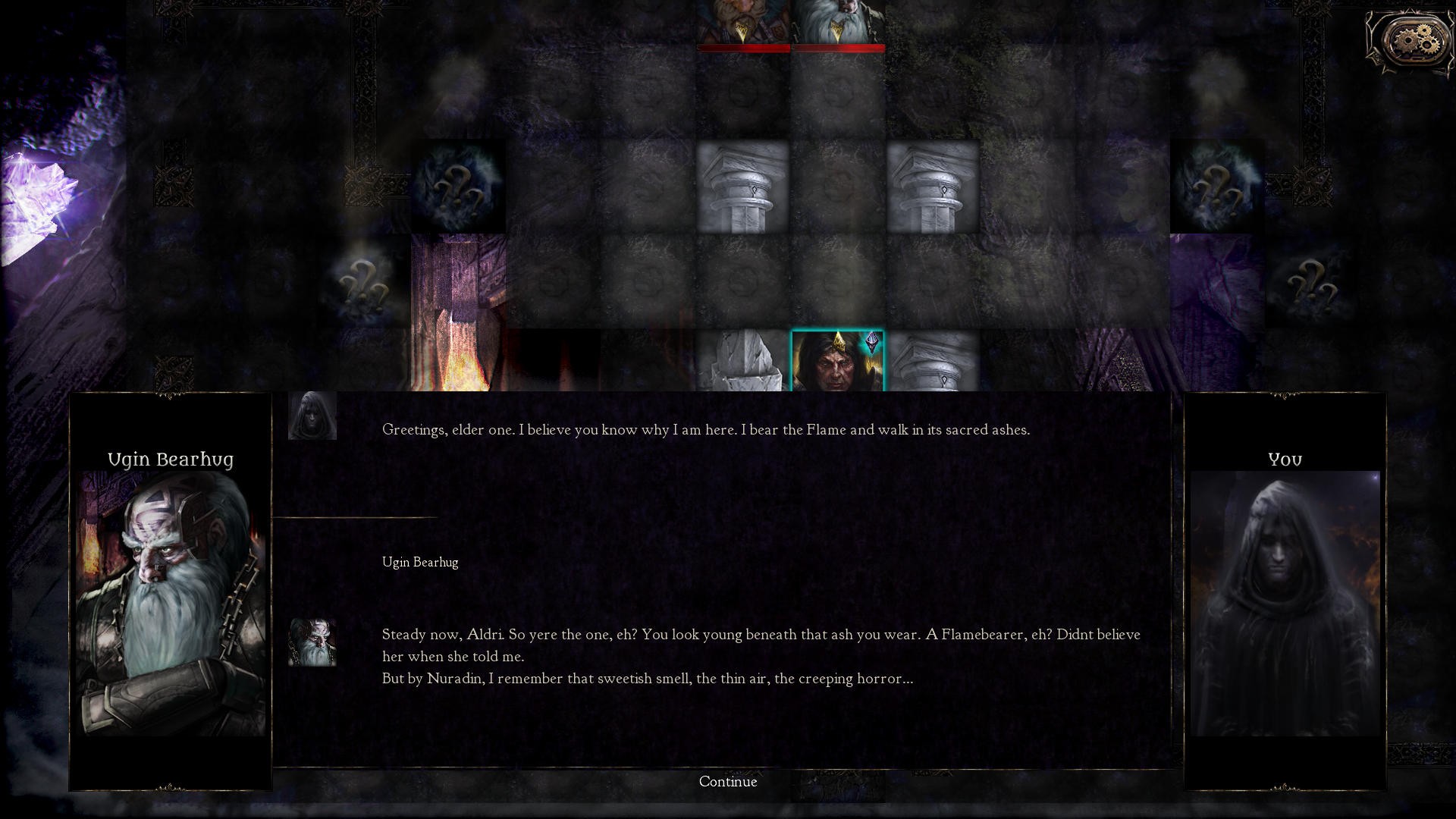 And now the thing that brand new and fully WIP - the Lord Panel for you Eidolon Lord, making the game deeper and even a bit strategic. Manage the heroes in your Chain, use enemies' trapped souls to enchant items and do other kinds of dark magic. That's the idea.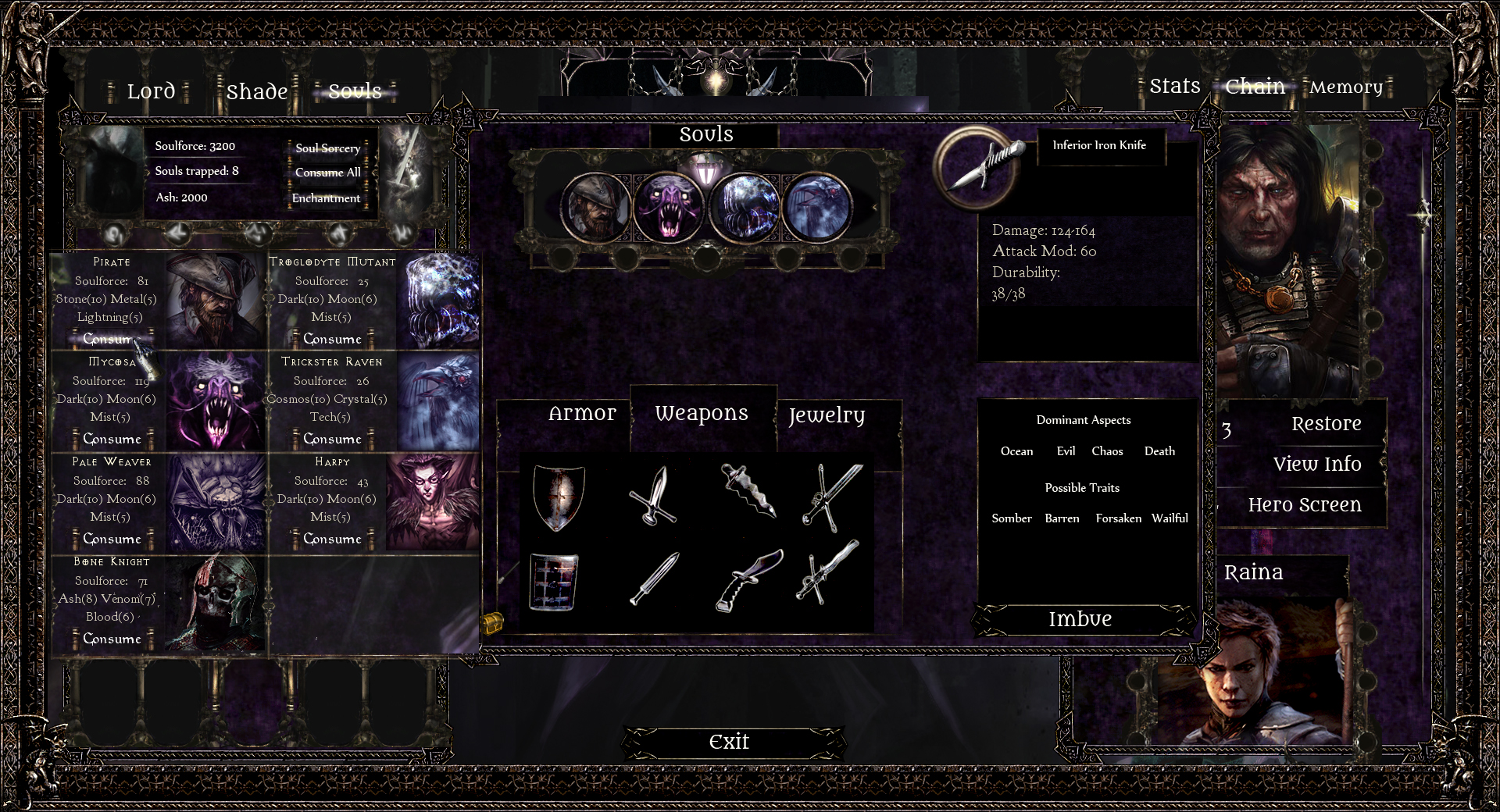 An ambitious bit, but that's not all!
Apart from looking into the uncovered issues, the work is now underway to deepen the exploration part of the game, so it can deliver its atmosphere with maximum effect.
So how am I going to make Exploration a lot more interesting? For one thing, there will be an alternative dimension for you to explore, no less than you'd expect from a dark-sorcery-themed game. Also there will be puzzles that will let you get deeper into the story and atmosphere of the game. Logic-, geometry-, text-based ones are planned.
On the practical side, now characters can push and pull objects, and interact with all those torches and other weird objects. All in all, going with true grid-based dungeoncrawler traditions (a bit inspired by Grimrock, granted).

Now, a bit more in-depth and personal.
As you know the crowdfunding campaign has been delayed because we were not sure the demo was good enough. This has put a lot of financial - and personal - pressure on me, since I basically quit my main job for this project at one point. However I am certain that I can take it long enough to deliver the demo, and then it's up to you!
By the way, I am planning to start doing more in-depth newsletter as there are many things happening now, you might wish to sign up for those :)
PS Also the new Steam hub is something you may want to follow now or reach out to, I'm planning to get it going with news and more!
PPS Don't mess with this guy!