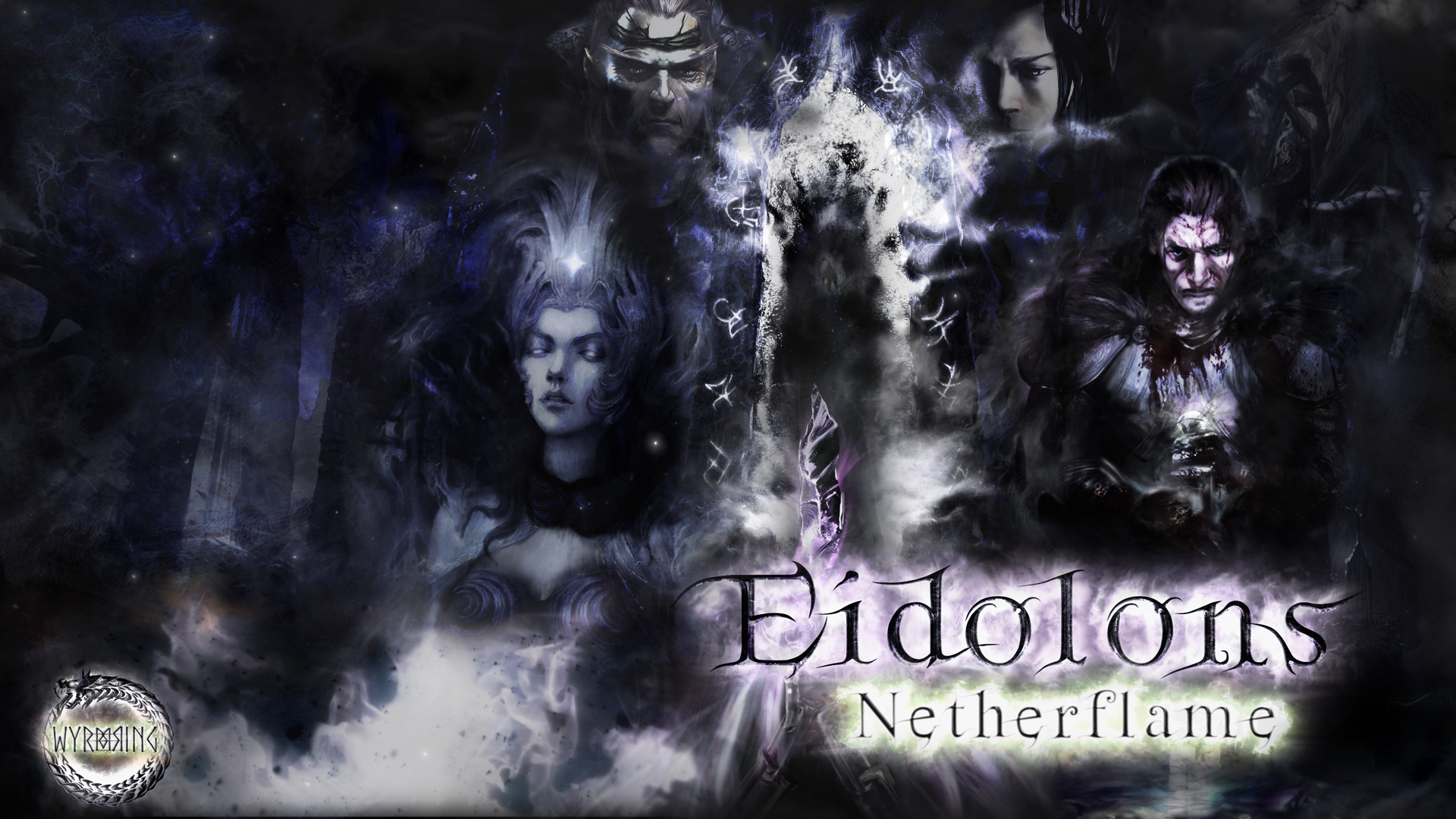 Eidolons: Netherflame
The Backer demo is out ​, watch the first half, then play it in full!
---
Friends!
Good news - yesterday we released our backer demo to project's supporters and streamers, and already the first video is up on youtube. Watch it now!
Don't worry, it does not contain all the spoilers, only the guided/tutorial part and stops when the free fight begins.
The second half is akin to a boss fight and plays with positioning by giving our dark sorcerer good old teleportation spells.. But don't let me spoil it for you :)
Back Eidolons: Netherflame on IndieGoGo now and play the full demo!