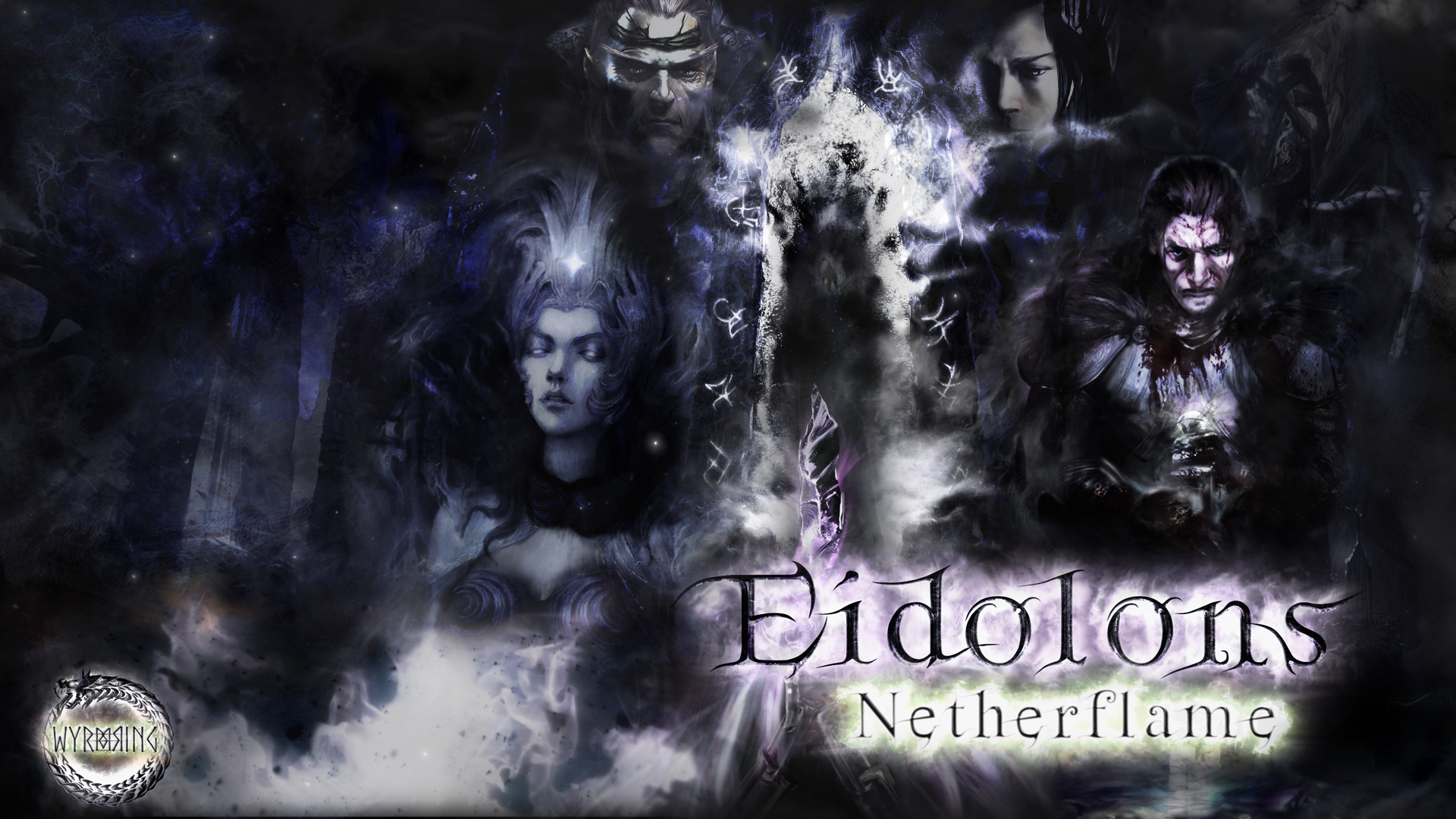 Eidolons: Netherflame
§27 - the Netherflame campaign has begun!
---
Hello friends!
Right off the bat, check out this Saturday's juicy bit - a screenshot gallery!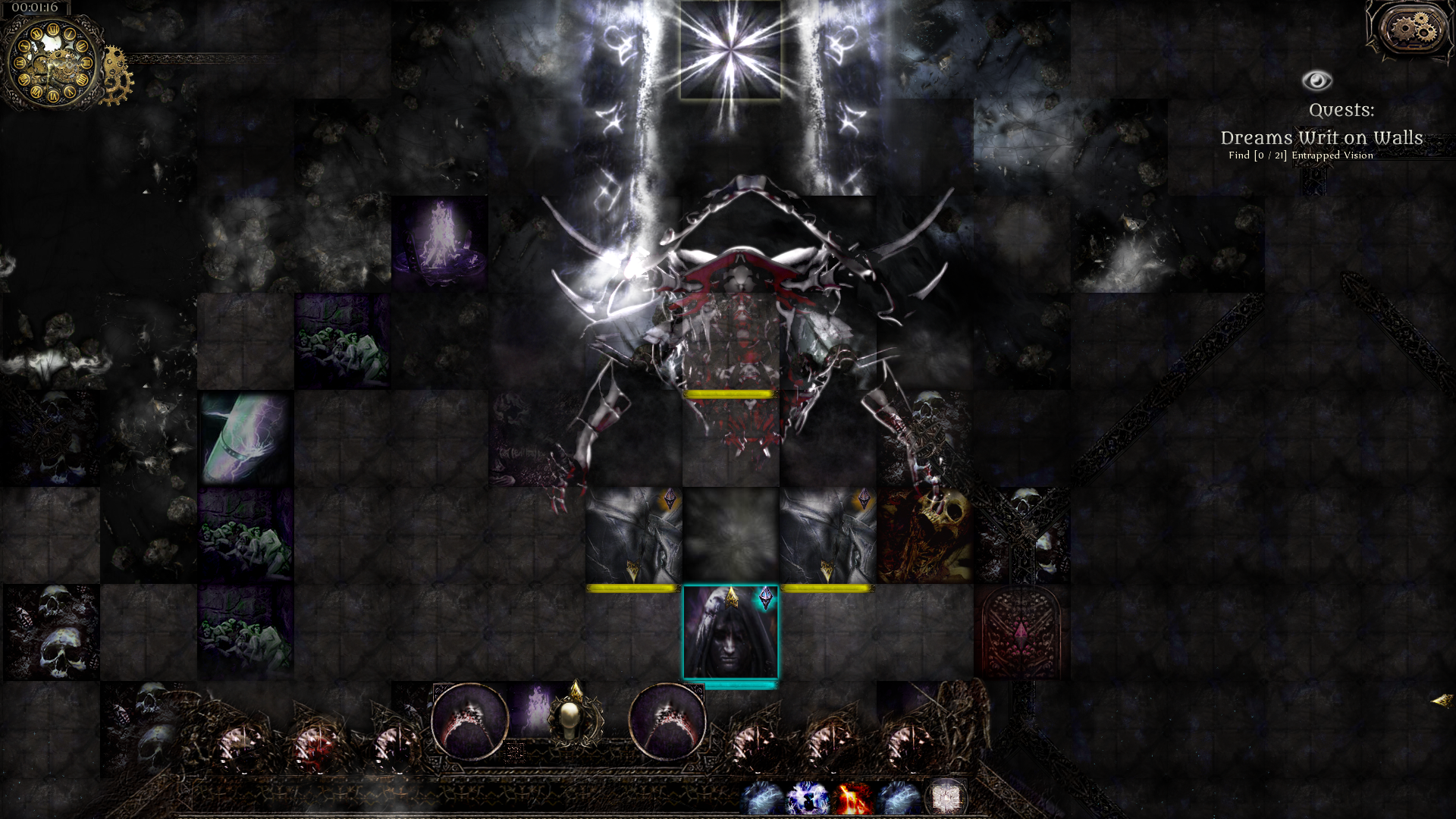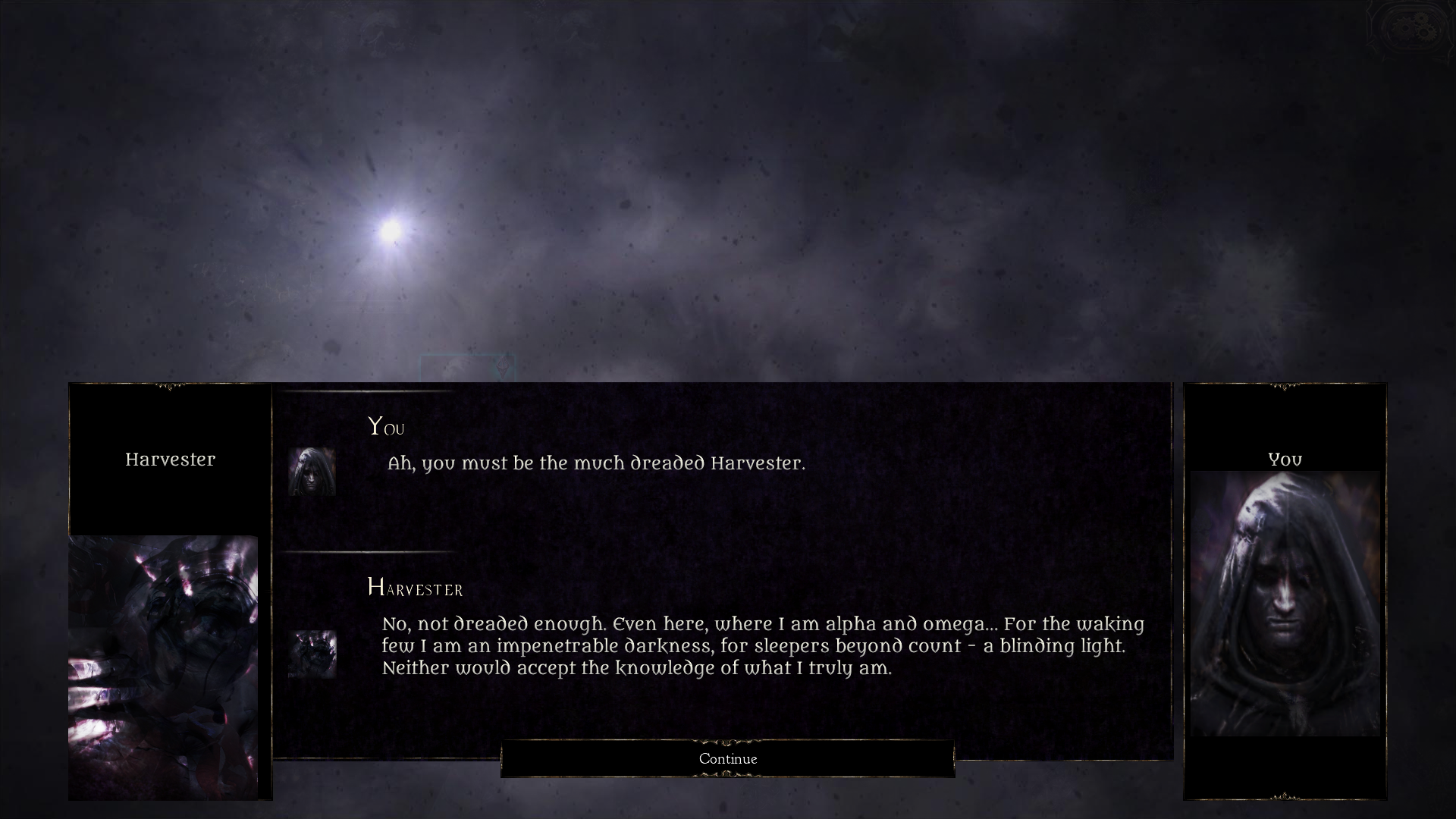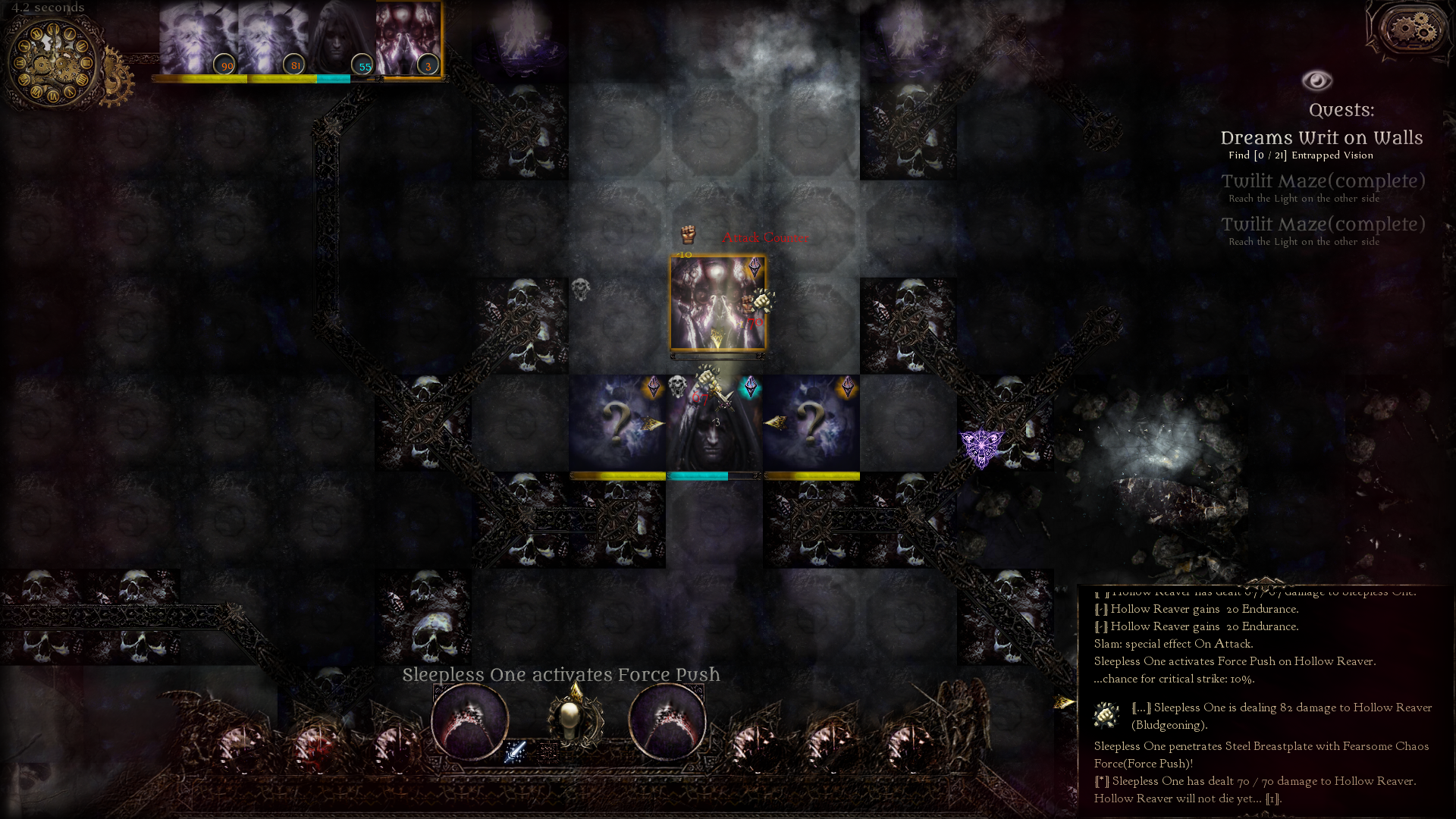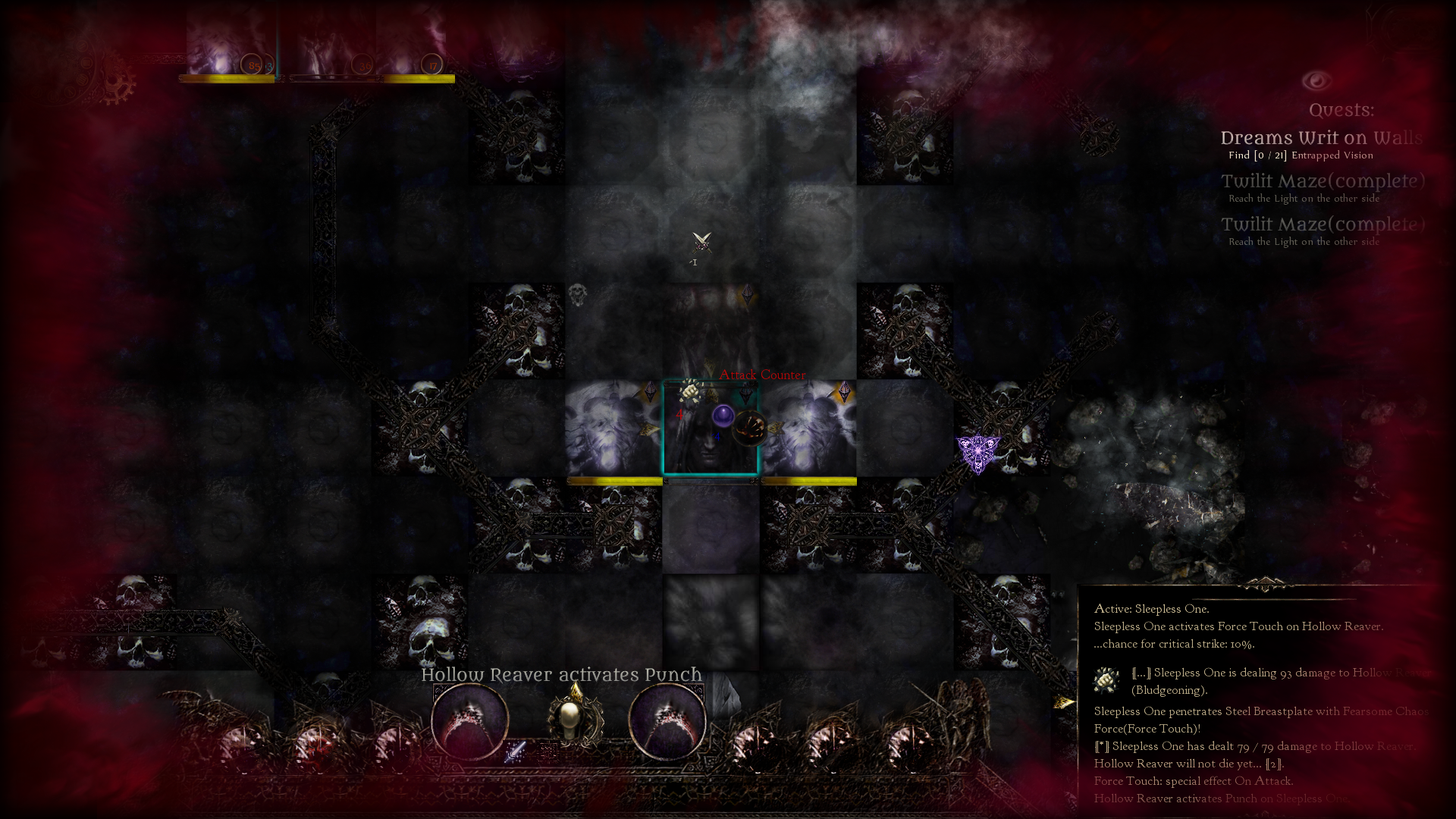 As you can see, I haven't beed idle!
The latest update features puzzles, story, sound design and everything for atmospheric immersion! It's a new chapter in the project's development! :) It is in fact an introduction to Netherflame campaign, so we're getting closer to the real thing. I'm finally feeling a bit vindicated in trying to live up to the legends the life of Dark Souls and Planescape: Torment.

All in all, the road to Early Access before us now seems clear. In fact, I have a special vision for it, you can read about it here, I've kicked off Steam updates at last :)

We are still looking for new beta-testers, join discord and give it a go!
PS If you want to support this epic solo project and get deeper into Eidolons universe, you may want to check out my Patreon page