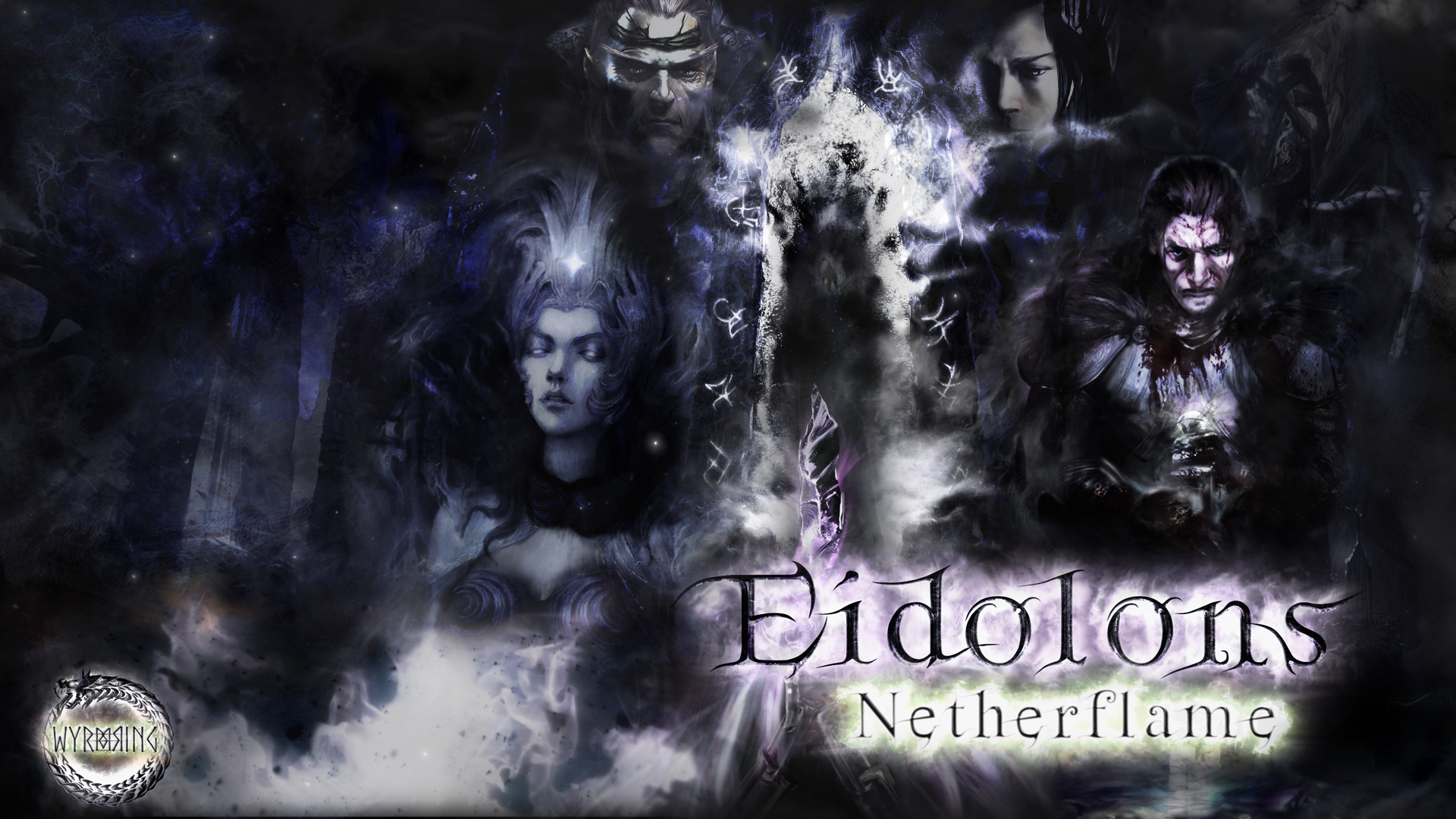 Eidolons: Netherflame
Weekly Update #2, Version 0.5.7
---
Hail friends!
So, it's week #2 and time for an update! In v. 0.5.7 we have:
♦ Enhanced DC aesthetics and ui
Dynamic 2d light seems to work good in caves, what do you think? (I am hesitant about adding 3d/vector light, want to preserve an oldschool feel to the game)
Also, now the system allows for adding any kinds of ambience emitters with ease and control, I suppose there will be places where it will snow, and of course, everywhere there will be fog and mist, it's Ersidris after all, haunted and mystified! :)

♦ Basic HC - can level up, equip, spell-manage a single hero (no skill trees yet, those still remain in Swing only... )
Indeed, most importantly, I have made the spellbook mechanics work smoothly in simulation so one can tinker with spells to the heart's desire, then just cancel/undo the arcane transformations if they've gone wrong :)

♦ Enhanced/Fixed animations (especially Spells! I'm close to being able to capture footage! I am sorry for taking so long...)
Many other small fixes...
Finally, now we have the OST for a trailer ready to go - check it out!