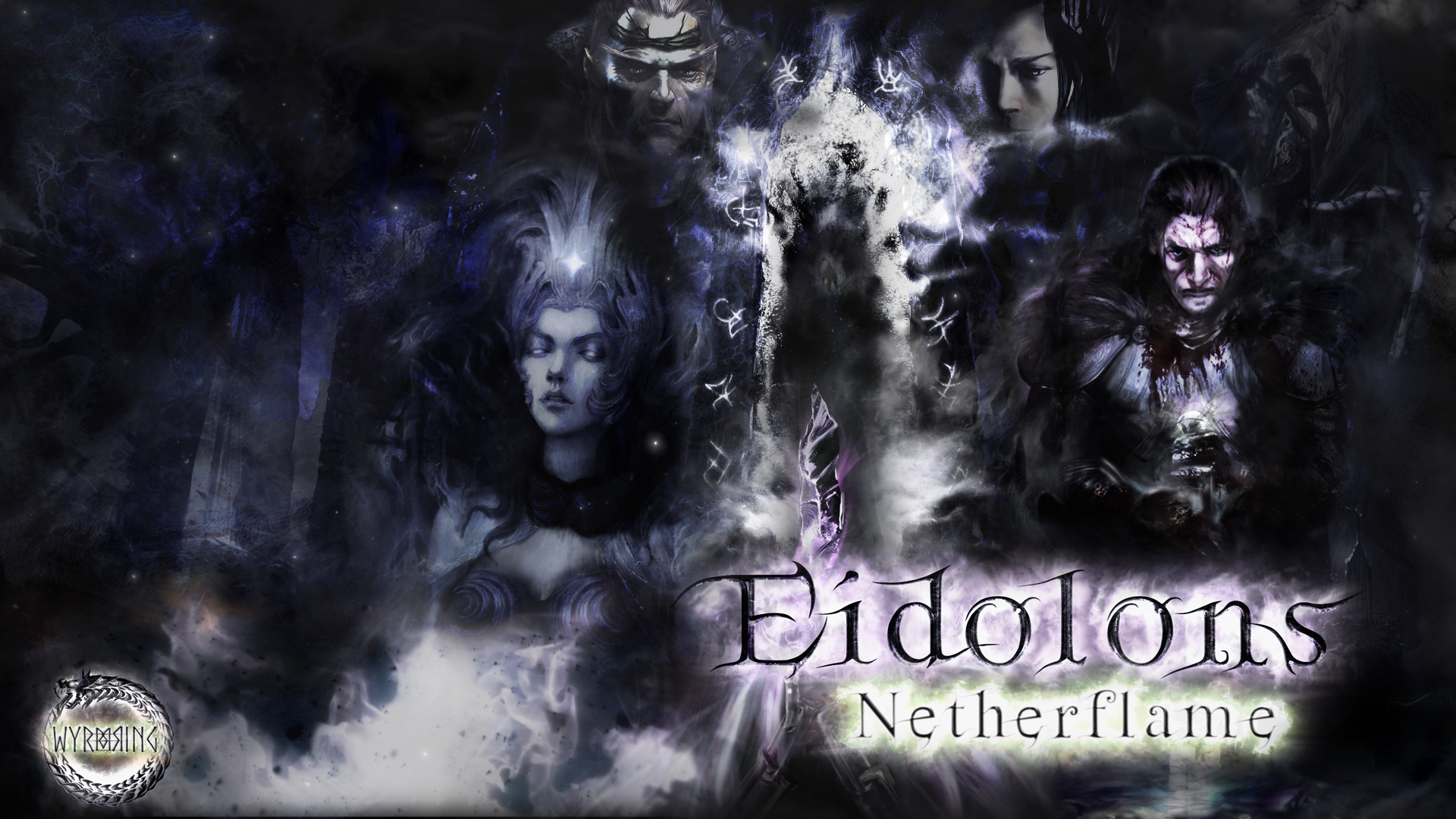 Eidolons: Netherflame
Comments
Log in with itch.io to leave a comment.
Is there a demo available ?
Hey, there was a closed beta running via discord in Fall 2018, the next beta testing phase should be around this summer. In any case, there is sure to be a backer-demo at the end of the crowdfunding campaign (approx. in May).
ubuntu mate 18.04 it's working

Hi ! What about a Linux version ? On the way, maybe, later, nah ?

Hello Tchey, yes, in fact I just keep forgetting about it, but it shouldn't take too long to make it Linux-compatible, it's java after all. In fact it might already work (at least the .jar in the distrib), I haven't tested it for a while (used to work a while ago). Would be grateful if you did, however, solo dev is hard you know :)